HP Rejects Xerox's Increased Takeover Bid
Reuters Follow |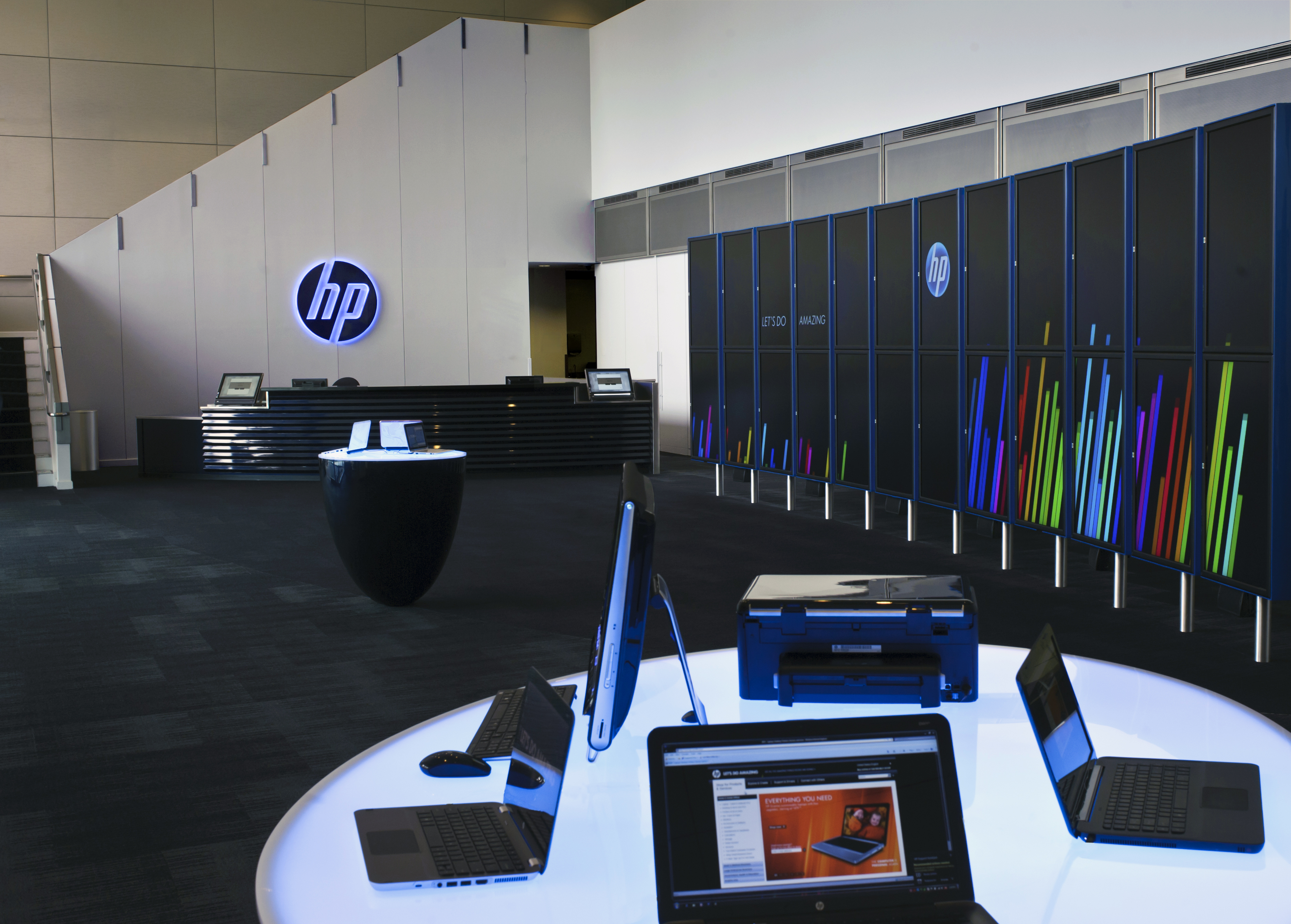 Image: HP Labs, Palo Alto, California. Source: HP
Reuters) - HP Inc on Thursday rejected Xerox Holdings Corp's raised takeover bid of about $35 billion, saying that the offer still undervalued the personal computer maker.
The U.S. printer maker had increased its offer last month by $2 to $24 per share, following rejections of its previous buyout offers by the PC maker.
"The Xerox offer would leave our shareholders with an investment in a combined company that is burdened with an irresponsible level of debt and which would subsequently require unrealistic, unachievable synergies that would jeopardize the entire company," Chip Bergh, chair of HP's board, said on Thursday.
Xerox did not immediately respond to a request for comment.
Following the raised offer, HP had said it would implement a poison pill plan to stop investors from amassing more than 20% stake in the company.
HP has requested its shareholders to reject Xerox's tender offer to acquire all its outstanding shares, which was launched by Xerox earlier this week.
The offer would disproportionately benefit Xerox shareholders relative to HP shareholders, the company said.
Reporting by Akanksha Rana in Bengaluru; Editing by Vinay Dwivedi.
_____
Source: Reuters
Stock price data is provided by IEX Cloud on a 15-minute delayed basis. Chart price data is provided by TradingView on a 15-minute delayed basis.
DISCLOSURE: The views and opinions expressed in this article are those of the authors, and do not necessarily represent the views of equities.com. Readers should not consider statements made by the author as formal recommendations and should consult their financial advisor before making any investment decisions. To read our full disclosure, please go to: http://www.equities.com/disclaimer.
Trending Articles
Market Movers
Sponsored Financial Content